Hopefully, I'm not jumping the gun on this one, but did you know Coca-Cola has a Green Tea? I didn't, but apparently it's done really well in Japan! And it's getting launched here in the states next month.
Just heard about a 2 week random job - Jan 16th-31st - it's a promotion to launch the new product. I'll be the Team Lead for Tucson, AZ! Los Angeles and Phoenix will also be graced with Coca-Cola Green Tea samples as well (available at your local Whole Foods).
A great promotional company out of NYC, called
Method Models
is over this one. Method Models is based out of NYC, but works on promotions all over. Check out their website to find out what they are promoting in your area! Should be fun to work for Coca-Cola Green Tea, I'm ready for a good two weeks of randomness!!!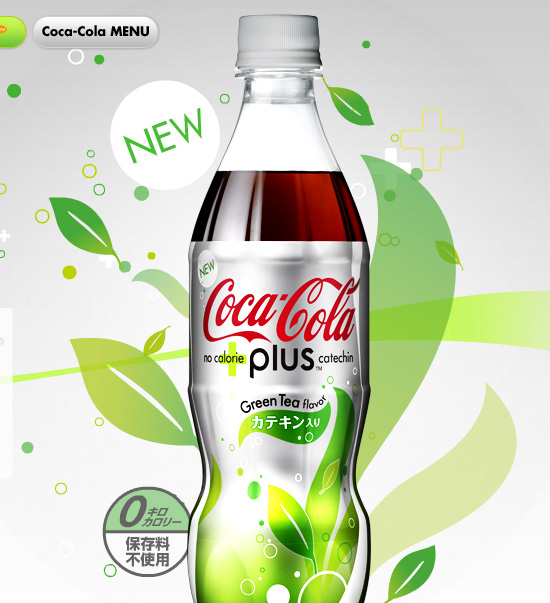 ***Interested in working as a Brand Ambassador? Click here for more info
***